What do digital and communication agencies know best? Promoting its clients in the best light possible while producing outstanding results. So, why do most agencies not utilize their experts and strategies to promote their own brands? Most forget how important it is to devote the time into promoting themselves.
The most important thing to remember about creating a digital advertising program is to make sure your approach is centered around an integrated mindset. Covering all your bases is not just for the baseball diamond.
Below are the top 6 ways to successfully promote your digital and communication agency through an integrated digital approach:
Website: A Good Mix of Creative and Tactical
The importance of a well-designed website cannot be ignored. Often times, this is the first impression a potential customer sees of your brand.
Quality and eye-catching creative can often be a great way to set the voice and tone of your brand throughout your website. Photography is known for resonating better with consumers than copy. Including videos within your website also will add an interesting aspect to your site giving your visitors a chance to interact with your brand.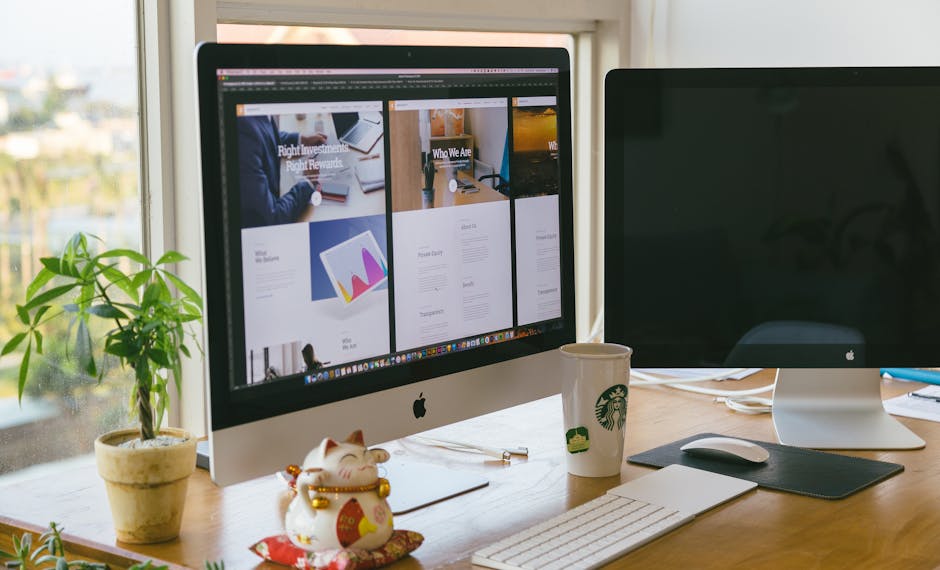 While creative is very important, equally crucial is ensuring your website ranks high on Google's ranking factors. Having too much creative or creative that has a slow load time will often cause your website to fall within Google's ranks. Falling within the ranks means your website will likely not show on the first page of search results, causing it to be difficult for potential customers to find.
Search Engine Presences
What's the first tool you think of when you need to research or find something? Google.
A substantial search engine presence is of utmost important to most industries, and the digital advertising agency field is no exception. As no surprise, Google is the leader amongst all search engines and have the statics to back it up:
"Google now processes over 40,000 search queries every second on average (visualize them here), which translates to over 3.5 billion searches per day and 1.2 trillion searches per year worldwide." (internetlivestats.com)
Any leading agency knows you want to be where your audience is most likely to be found and can find you. Utilizing both sides of the search engine tactics, SEO and Paid Search, will allow you to to do just that.
Messaging is key. You want to stand out from the rest of the pack. Be sure you create and overall tone and voice for your agency which then can be translated into your search ads.
Something to keep in mind – If you are going to invest into SEO and Paid Search, be sure your agency has adequate resources to provide the time and skills it takes to run effective search programs. Poorly developed search initiatives can often lead to a waste of money.
Social Media Mix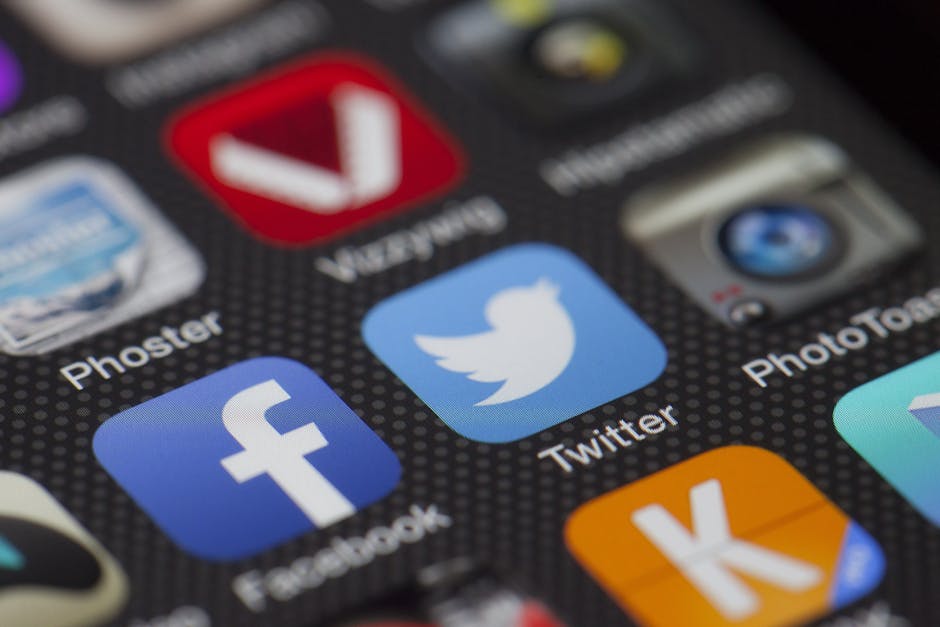 Utilizing social media platforms allow your customers to feel connect to your brand and start conversations amongst each other. The popular saying: "a brand is no longer what we tell the consumer it is, it is what consumers tell each other it is" (Scott Cook) has never been more true than it is today.
With all the social media platforms available to brands and advertisers, both organic and paid, a brand needs to choose social platforms based on the ability to meet its goals and be seen where their target market is most likely to reside. Having a presence across every single social platform does not mean you are winning the social media game. In order for your social strategy to be successful, you must be willing to put in the time to connect and respond to your fans, continuously keep content and creative fresh and conduct tests to see which initiatives are paying off best for your brand. Letting your social media programs become stale will only do your brand harm.
As an agency, you must stay on top of your social platforms. If you cannot keep up with your own social efforts, why would a potential client consider letting you run theirs?
Display: Remarketing King
Desktop and mobile display can be a great channel to serve as a connector to your other marketing channels and is an efficient way of creating brand awareness. Whether you choose the more affordable option by running your creative across the Google Display Network, or the most targeting precise (yet often expensive display vendor route), display advertising is an important piece of the digital marketing puzzle to utilize.
This channel shows its chops best when running across your remarketing lists. Remarketing list are comprised of customers who have visited your site, made a purchase in the past, stayed on your site for a certain amount of time and so on – the options for specifying remarketing list characteristics are essentially limitless. These are people who have shown intent in your brand and are likely to be a higher quality click.
Messaging is also very important for this channel. You want to create assets that will resonate with your target audience and make them see why choosing you as their agency is a smart decision to make.
Gated Newsletters & Emails
Agency newsletters is another great way of staying connected and providing a voice for your brand. By making your newsletters gated, you are ensuring you are also reaching out to those who have shown enough interested in your brand they are willing to share their personal information.
Newsletters and emails are only successful when you are targeting those who actually want to receive the information and content your agency generates. The strategy of buying email lists often results in poor performance for this marketing channel. Ultimately, you might be able to reach a few that you might not have otherwise, but more likely your email will simply be deleted as they are not familiar with your brand and have never shown interest.
Sharable Blog Content
By creating and posting blogs to your agency's site, you are giving your agency a voice within the industry and establishing yourself as a thought leader with the community. Blogs are a fantastic way to share new ideas, case studies, client wins and so much more for your agency.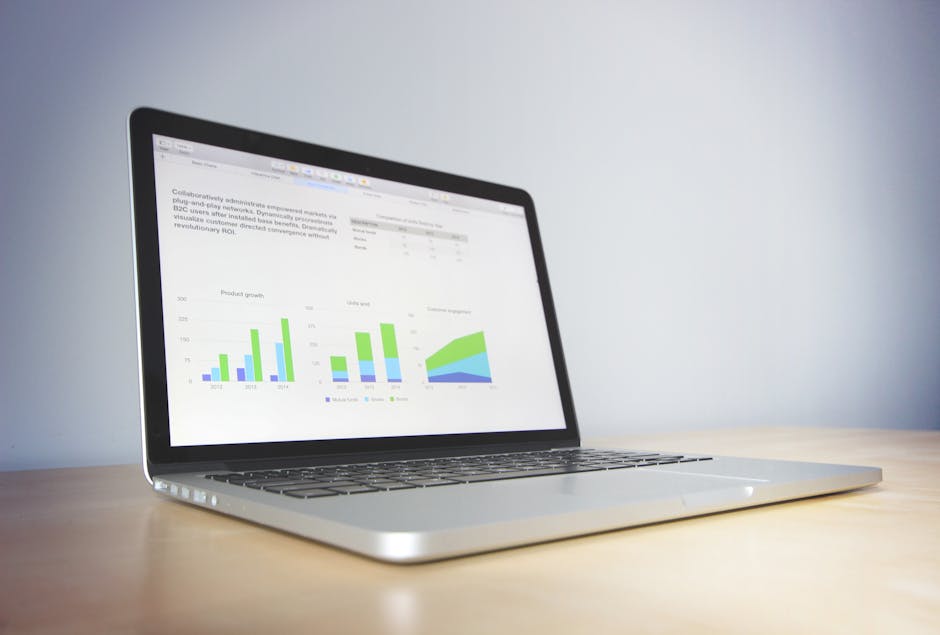 It also provides unique content to be able to share across all your other marketing channels – most notably your social platforms and newsletters. Also, don't be afraid to reach out to notable industry sites in efforts for them to feature your blog on their sites. This will give your agency a big boost for SEO purposes, as well as further establish your agency's qualifications and standings within the digital industry.
In conclusion, we believe you should practice what you preach. With the launch of OCG's new website in July 2017, we created an ingrated digital marketing approach in efforts to promote ourselves in a new light.
We dropped the PR portion of our title, as we felt it pigeon holed us into one section of the industry. We are no longer a just a PR agency.
Instead, we are a full-service agency, included but not limited to communications, digital marketing, social marketing, PR and beyond, serving the DFW, Washington D.C., Austin and Atlanta greater areas. To spread this new initiative, we will be promoting the "new" OCG+ through the use of each of the above stated channels with a creative and forward thinking mindset.
Rebecca Elliott
Director of Digital
OCG+